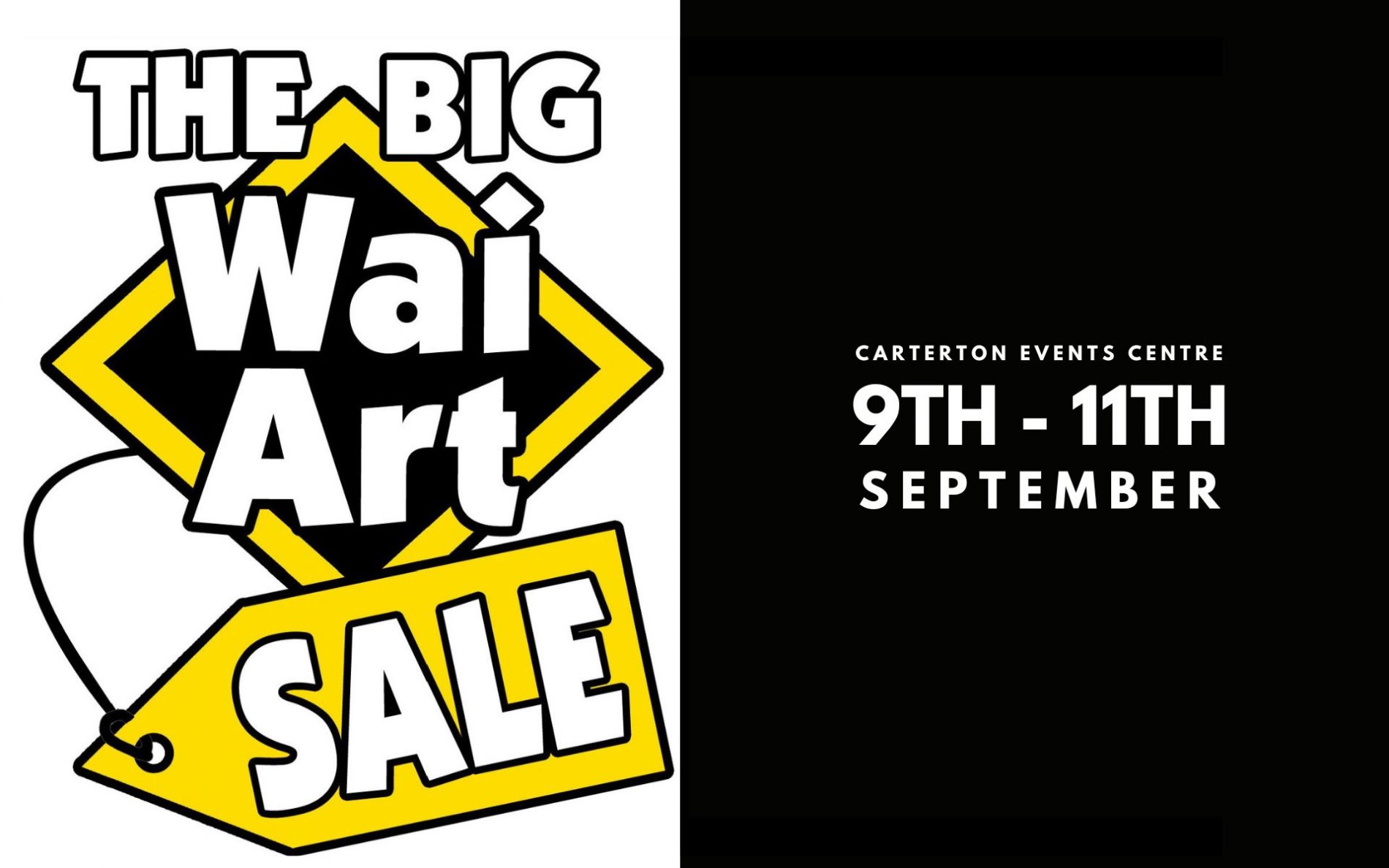 Friday 9 – Sunday 11 September
9am – 5pm
The Big Wai Art Sale has become a major, annual attraction at Carterton's Daffodil Festival each September.
This giant affordable art sale is held in the Carterton Event Centre over three days.
The sale features over 1,500 beautiful artworks mainly from Wairarapa artists but also including artists from Tauranga, Hawkes Bay and Wellington.
The Big Wai Art Sale is completely volunteer run and artist managed, so many of the artists will be on site to chat to visitors and potential art buyers.