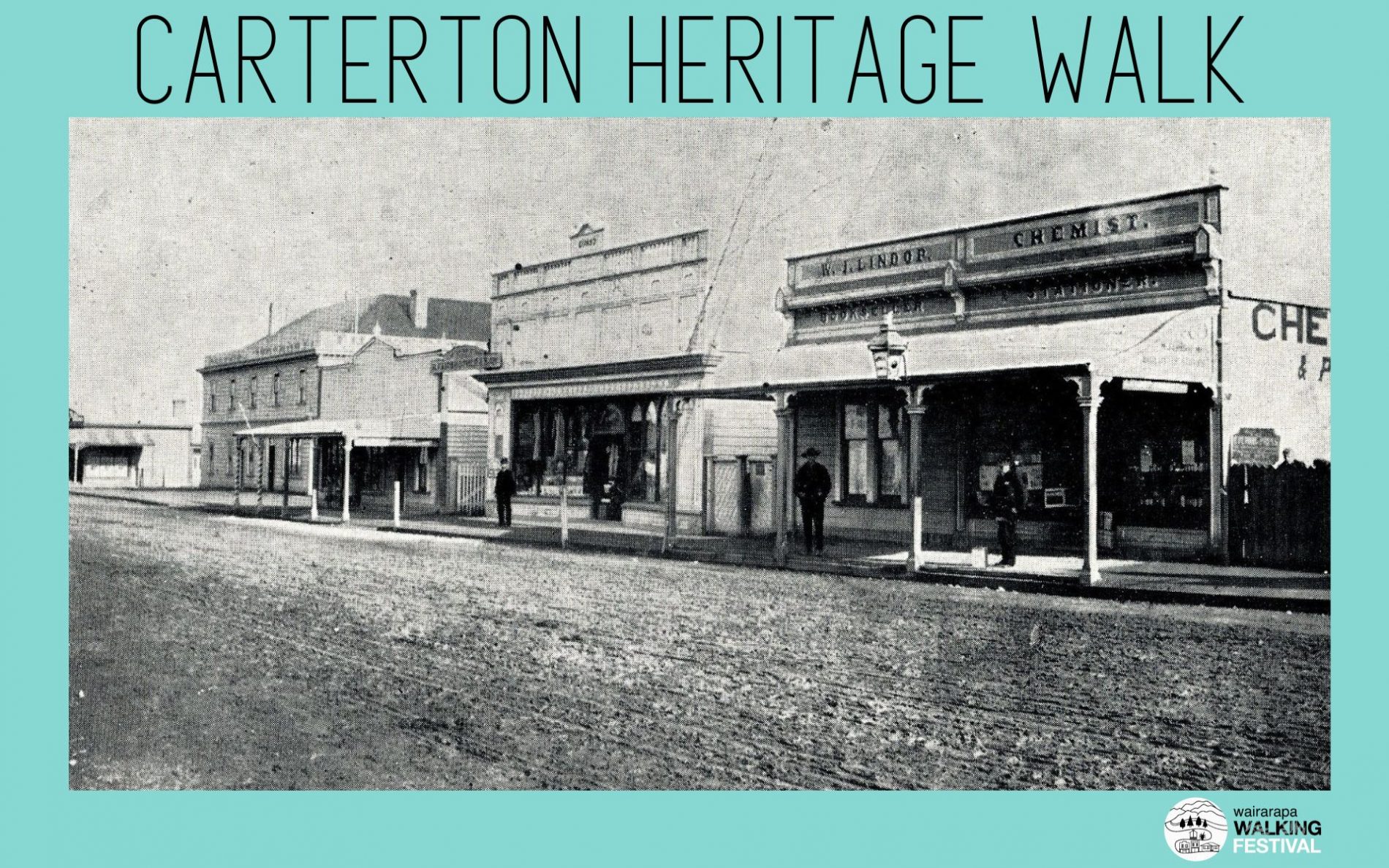 Saturday 12 November – 2pm
FREE EVENT
Limited to 24 people – you must be registered to attend.
| | |
| --- | --- |
| Intensity? | Easy |
| Family Friendly? | Yes – under 14 with a caregiver |
| Dog Friendly? | On lead |
This interesting heritage walk around central Carterton explores the history and stories relating to privately owned residential and business sites.
Have you ever wondered why Carterton's High Street is so long and narrow? Or why there are so many old wooden buildings, some of which are restored to their former glory? Or why Carterton is situated where it is? Have you ever wondered why there were Lodges established in Carterton, why their premises were constructed as they were and why they look different today?
Join the Carterton heritage walk and discover why 'Watson's' was built; where Carterton's bread was baked for over 100 years; what makes the old Power Board building important, and where the builders of many of Carterton's Art Deco period homes were based. You'll hear the stories of Carterton's enterprising residents from long ago who lived their lives here and contributed to the development of this special town.
Location:
Carterton Events Centre
Length:
Two Hours. Approximately 4-5 km total
Coordinating Club:
Carterton District Historical Society