Returning after having to cancel for COVID 2020 Hogsnort Bulldog Goodtime Show is back!
Founding members, Dave Luther, Kevin Findlater and Neil Worboys, have collaborated with other great musicians to develop a new band called the "Hogsnort Bulldogs Goodtime Show".  The show's song list features all the bands' great chart-topping hits from the era including 'Pretty Girl', 'Miss September,' 'Aunty Alice Bought Us This', Everyone Knows' and 'Life Begins at Forty'.  Other well-known skiffle songs, blues, and popular standards are also featured in the two hour show.
Buy Tickets Here
What to expect on the night?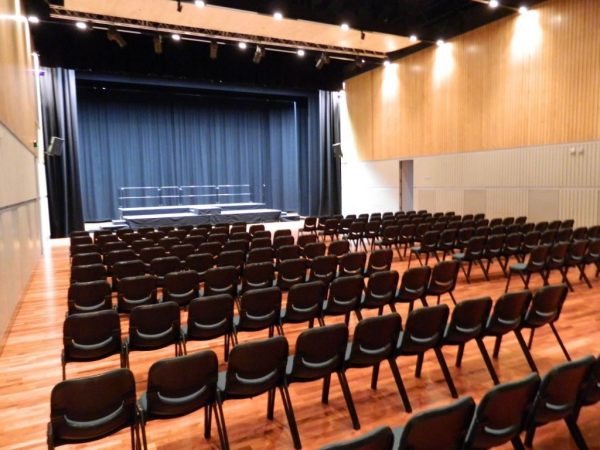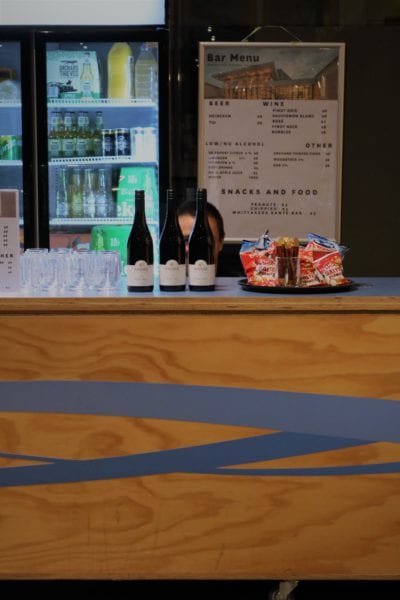 Auditorium
Seating will be available as well as a dance floor area,
a great mix for everyone!
Our bar will be open, stocked with local wines, beers, premixes, and non-alcoholic beverages. We accept cash and Eftpos and have Paywave available