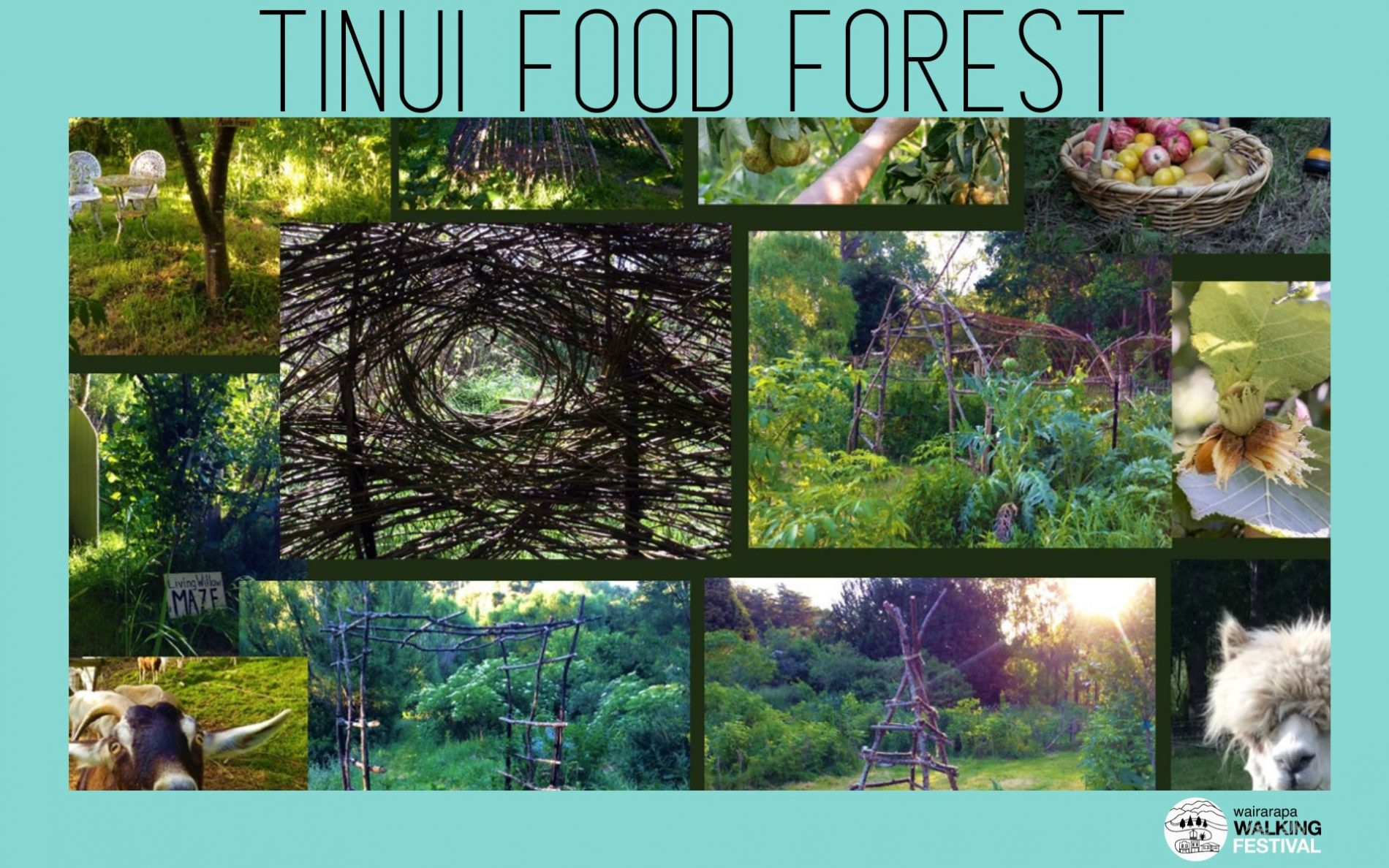 Sunday 13 November 1:30pm
| | |
| --- | --- |
| Intensity Level? | Medium |
| Child Friendly?  | Yes, under 14 with supervision |
| Dog Friendly? | No |
This walk has bus transport to the start. If you register for this walk, the driver will be expecting you. Enjoy the journey and the views!
Bus departs 1pm, Tranzit Masterton. Please arrive 15min early.
Bus returns to Tranzit by 5pm.
Four acres of deliciousness and beauty! Join Deb Butterfield for two hours as she shows us what grows well without sprays and in harmony with other food plants.
Explore the Tinui Food Forest kitchen garden, the main "wild" food forest and feed alpacas! Food forests are a growing movement around the world, come and learn what works well in the Wairarapa!
Location:
293 Manawa Road Tinui
Length:
Approx.: 2 hours
Coordinating Club:
Tinui Food Forest