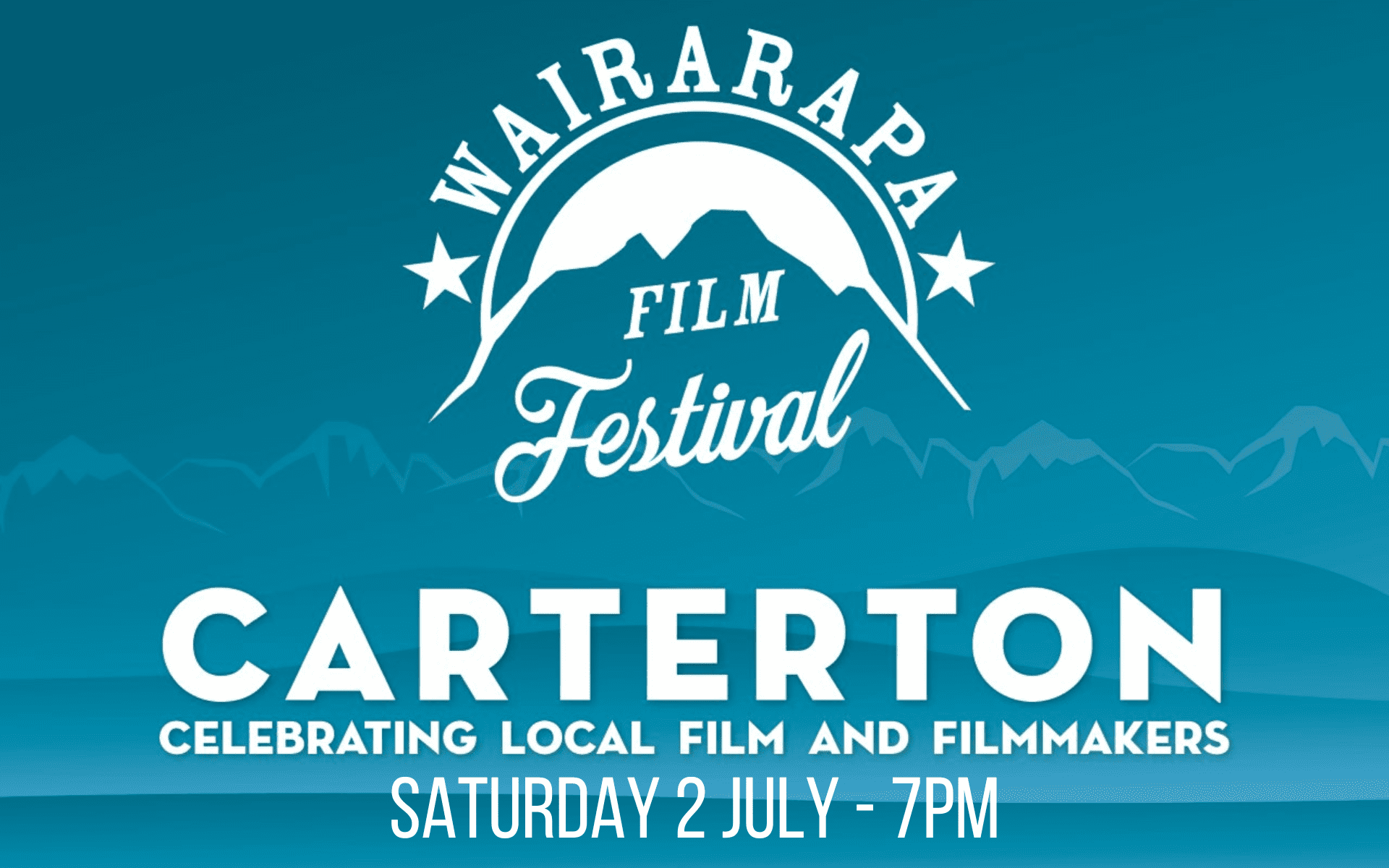 $20 adult
$15.00  student (with I.D.)
Plus Booking Fees
Wairarapa Film Festival presents a special double-bill of local film and filmmakers.
Short Film: Our Money (2021) a local documentary featuring Carterton resident and local legend Helen Dew.
Logline: 83 year-old Helen attempts to establish a local currency in Carterton with the help of her working group.
Feature Documentary: High Tide, Don't Hide (2019) a NZ documentary about the 2019 Student Strike For Climate. This film was co-directed/produced by Wairarapa and Wellington based filmmakers.
Longline: In the race for existence, striking teenagers discover that activism, authority and awareness make for a steep learning curve.
Special Guest Speakers:
Luke Ross- Director of Our Money 
William Philipson: Music Composer for Our Money and High Tide Don't Hide.