The Carterton Events Centre offers a range of areas suitable for trade expos, auctions and other events that will exceed you and your client's expectations when it comes to exhibition and display options.
Venue Options
Our flexible-space auditorium can be used in a range of layouts and provide up to 55 exhibition sites
Our foyer/exhibition space features extensive natural lighting is ideal for up to 20 stands.
The Centre's beautiful meeting room blends the indoor and outdoor atmosphere to create again another natural lit exhibition area which can cater for up to 12 stands and another 15 in the courtyard if the weather allows.
Our open plan Rangatahi Hub offers a fresh modern setting which can accommodate another 22 sites if required.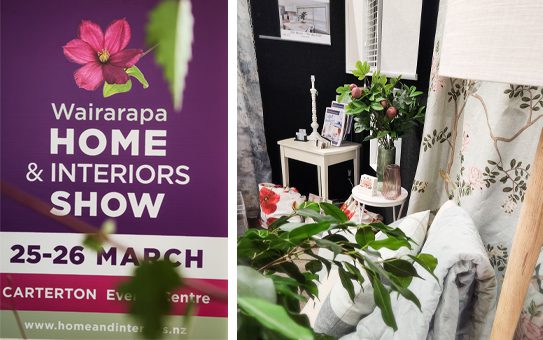 Venue package options are available by enquiry so contact us today to see how this award winning venue can complement your next exhibition.