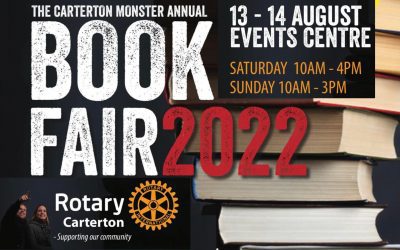 When Saturday 13 August 10am - 4pm Sunday 14 August 10am - 3pm The Biggest book sale you'll ever see in the Heart of the Wairarapa. BYO bag and get reading! Free entry proudly brought to you by Carterton Rotary Club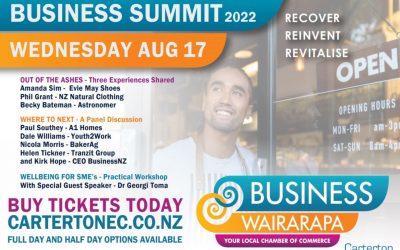 When Wednesday 17 August, 8.30amFull day Ticket incudes lunch = $190 inc GST1/2 day ticket =  $95 inc GST Prices are + Booking fees ​Business Wairarapa is excited to announce the refreshed Wairarapa Business Summit. With a focus on Wairarapa SME and industry, the 2022...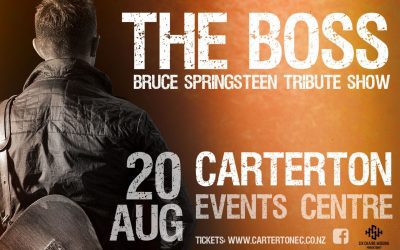 When SATURDAY 20 AUGUST – 7.30PMPrices A Reserve seats (front 4 rows) $75B Reserve  $60(+booking fees)They've been here before in 2020 and we're so excited to have them performing here again in 2022. Featuring a world-class performance from nine passionate musicians...
Be the first to know what's on and get exclusive offers.