The Carterton Library, believed to be one of the oldest operating public libraries in its original building in New Zealand. The Category 2 historic building has been restored to its former glory and meets the needs of library users now and for the future.
Integrated and connected to the Events Centre, the library connects our past to our future. It provides a place to engage, inspire and inform young and old. The library incorporates:
Reading and work areas
WiFi and internet access
Printing, copying and scanning facilities
Dedicated Toy Library
Opening hours:
Monday to Friday 9.30 am – 5.00 pm
Saturday 9.30am – 1pm
Sunday Closed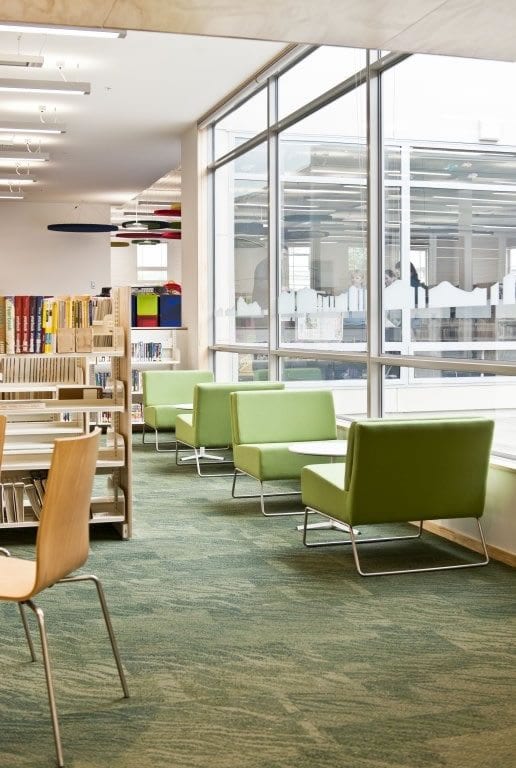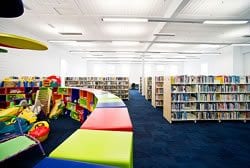 Toy Library
The Carterton Toy Library is integrated into the library to enable easy access to toys and books for families with young children.
Contact the Toy Library team today for further information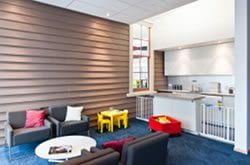 Plunket rooms
The Ron Wakelin wing houses the Plunket rooms, which are north-facing and open out onto a fenced outdoor play area. Families with young children can easily combined Plunket visits with visits to the library and toy library. Contact the Events Centre team today for more information.
For more information on Plunket Programmes click here